Sometimes its the little things that can really move the needle when it comes to selling your house fast and for more. It's these things that you don't want to overlook. A small investment of time and/or money in any of these areas can bring you a big return when you later sell your house.




Following are 10 cheap ways to sell your San Diego home faster and for more:




1. Boost Curb Appeal - The first impression your home gives when potential buyers arrive at the property is critical. Boosting your curb appeal will give your home that 'WOW' factor right off the bat and this alone will work wonders for getting your home sold quickly and for more.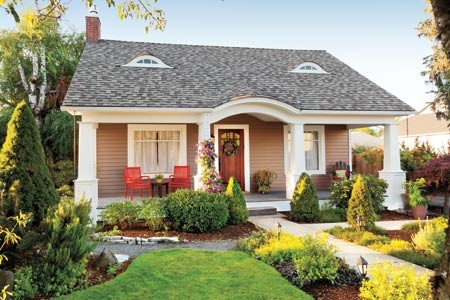 2. Pricing Home Correctly - By pricing your home correctly to begin with, you will have a better chance of selling your home quickly and for more. When you price it too high, your home may just sit on the market and you won't have many offers to choose from. Pricing your home correctly can generate a bidding war and give you many offers to choose from, allowing you to better negotiate and walk away from any unattractive deals.




3. Proper Staging - You want potential buyers who walk through your home to be able to imagine themselves living there. It's critical to de-clutter and clean up as much as possible. This is all part of the staging process where you'll be optimizing your home to be as appealing as possible to buyers. Your Realtor should have a good eye for staging properties to sell and can walk you through this process.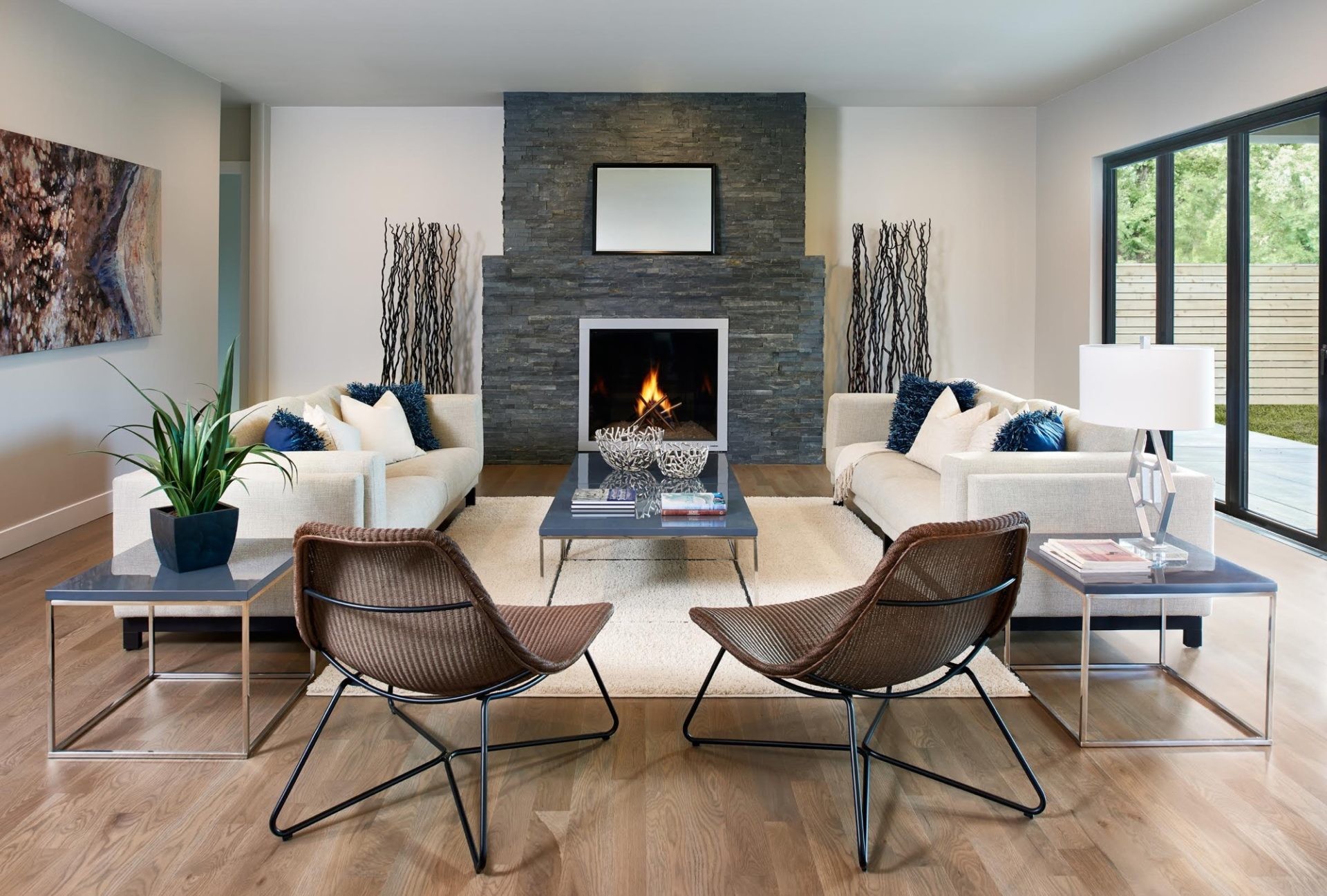 4. Pay Attention to Your Doors: Applying fresh paint to the front door of your home and sprucing up the door knob or getting a new one is a very cheap way to increase the value of your home before selling. Your door is one of the first things that buyers see so this has a profound impact on their first-impression and how they feel about your home.




5. Power Wash: Power washing the exterior of your home and any walkways can go a long way towards increasing the curb appeal and first-impression that your home gives off to potential buyers.




6. Lighting and fixtures: Replacing any bulbs and getting new lighting fixtures is very cost effective and does not require a lot of time on your end. Invest in some new lights for your home to give it a great atmosphere and impress potential buyers even more.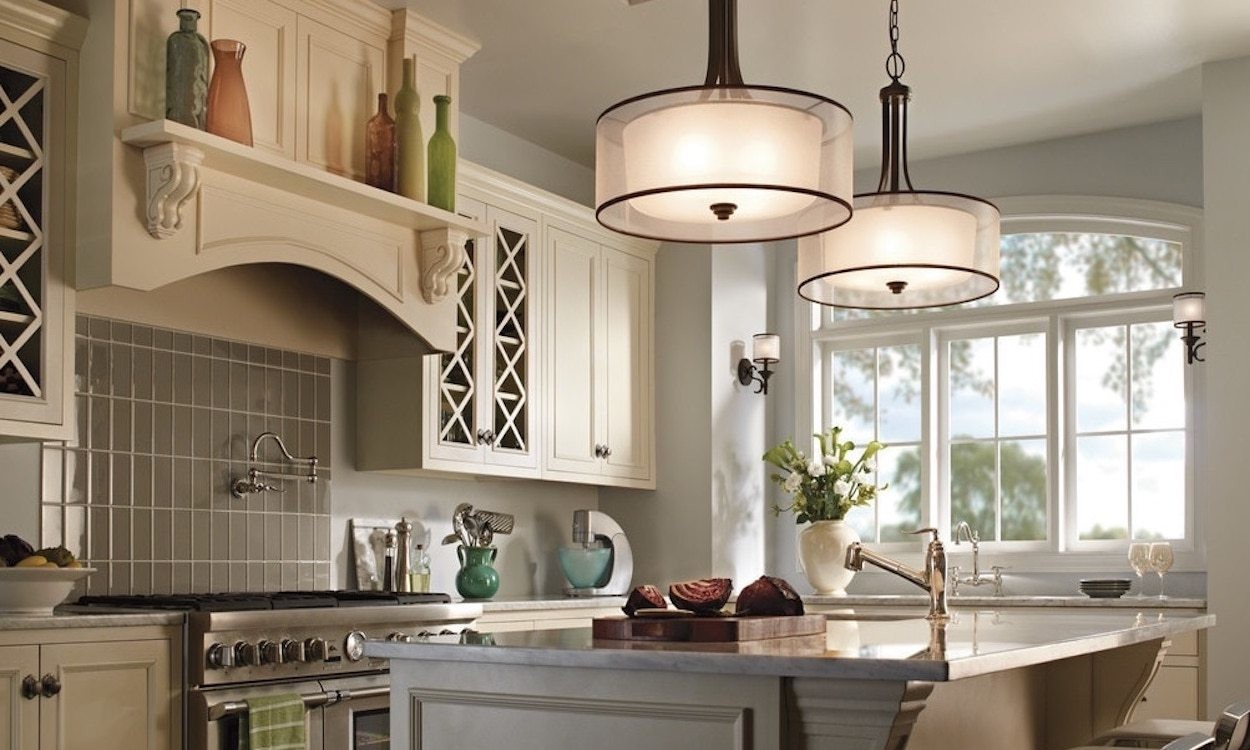 7. Fresh Paint: Repainting certain rooms in your house is another thing that can go a long way towards increasing the overall impression that your home gives off to buyers.




8. Windows - Make sure your windows are spotless. This is can be easily overlooked, but it's importance cannot be overstated.




9. Use Your Bargaining Chips Wisely – You may find some buyers are interested in things that are in your home, but are not part of the home sale (washer, dryer, furniture, etc.) Now is your chance negotiate. Instead of giving these things away for free upon the buyer asking, use these as bargaining chips to get a better deal for your home.




10. Hiring the Right Realtor - Choosing the right realtor to sell your home is the cheapest and most effective way to sell your home fast and for more. It doesn't cost you anything up-front to work with a Realtor, so long as they work on commission, and a skillful agent can more than make up for their commission when it comes to negotiations and creating hype behind a property. On top of selling your home for more, a Realtor will walk you through all the steps and save you a ton of time you would have spent selling your home on your own or working with a Realtor who can't sell your home.




Hope you found this helpful. If you have any questions, please feel free to call/text me at (858) 204-7259, I've sold over 500 homes in San Diego and would be happy to help you price your home correctly and offer any advice I can.